Support the FAU Alumni Association, Scholarships, Events, and Initiatives for our Alumni Community!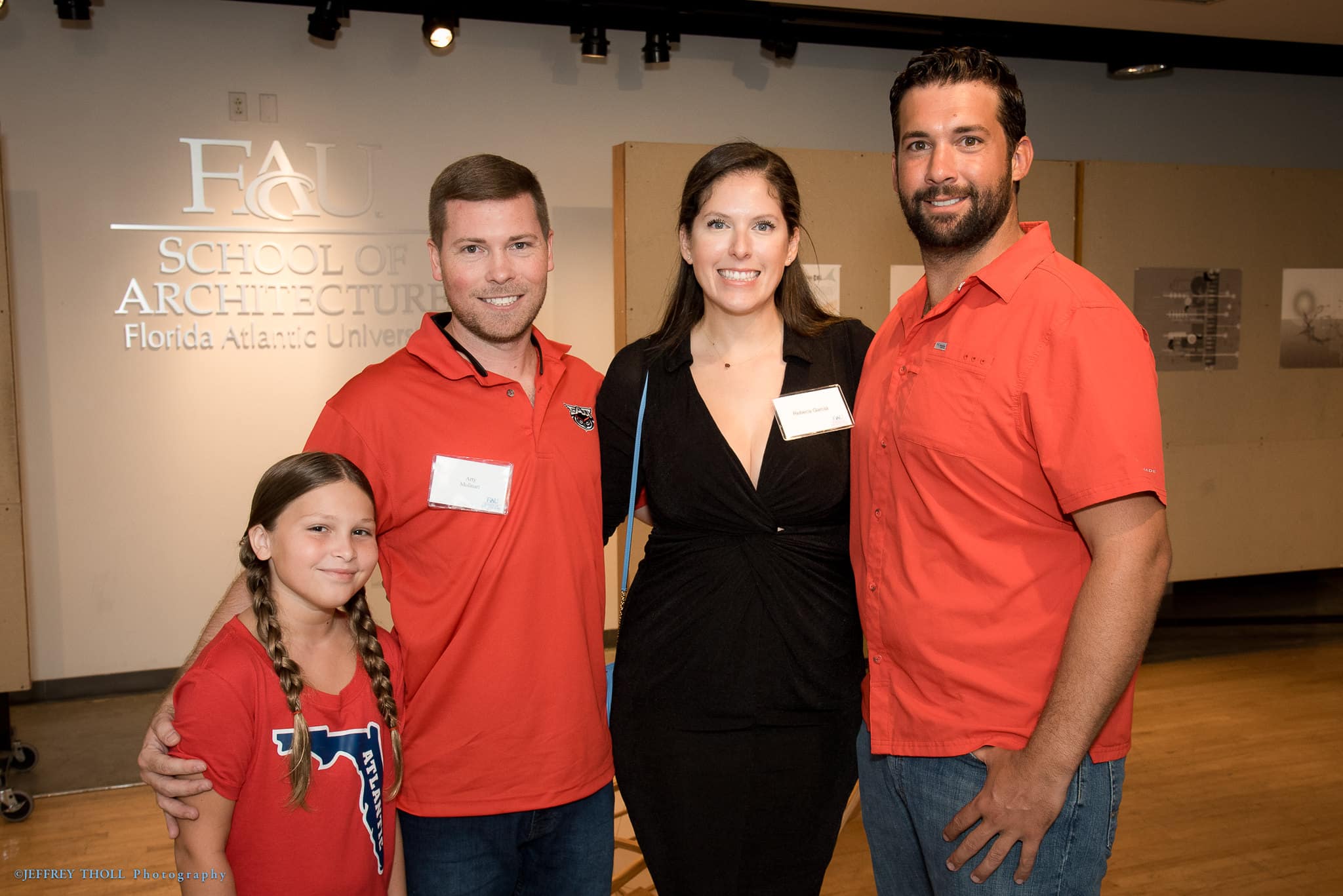 By joining the FAU Alumni Association, you will enjoy exclusive events and benefits, and have endless opportunities to connect with fellow Owls. Your membership fees will support the next generation of FAU students and help us continue to create more opportunities for our alumni.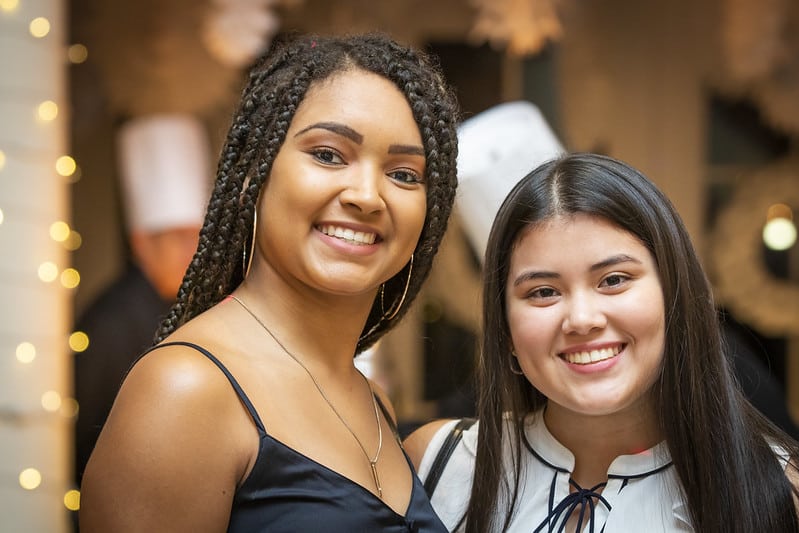 Make a contribution and help create more opportunities for deserving students. You can donate to a variety of alumni-related scholarships, including the Alumni Association Endowed Scholarship, Majestic Owls Scholarship, and the Pat Breman Scholarship.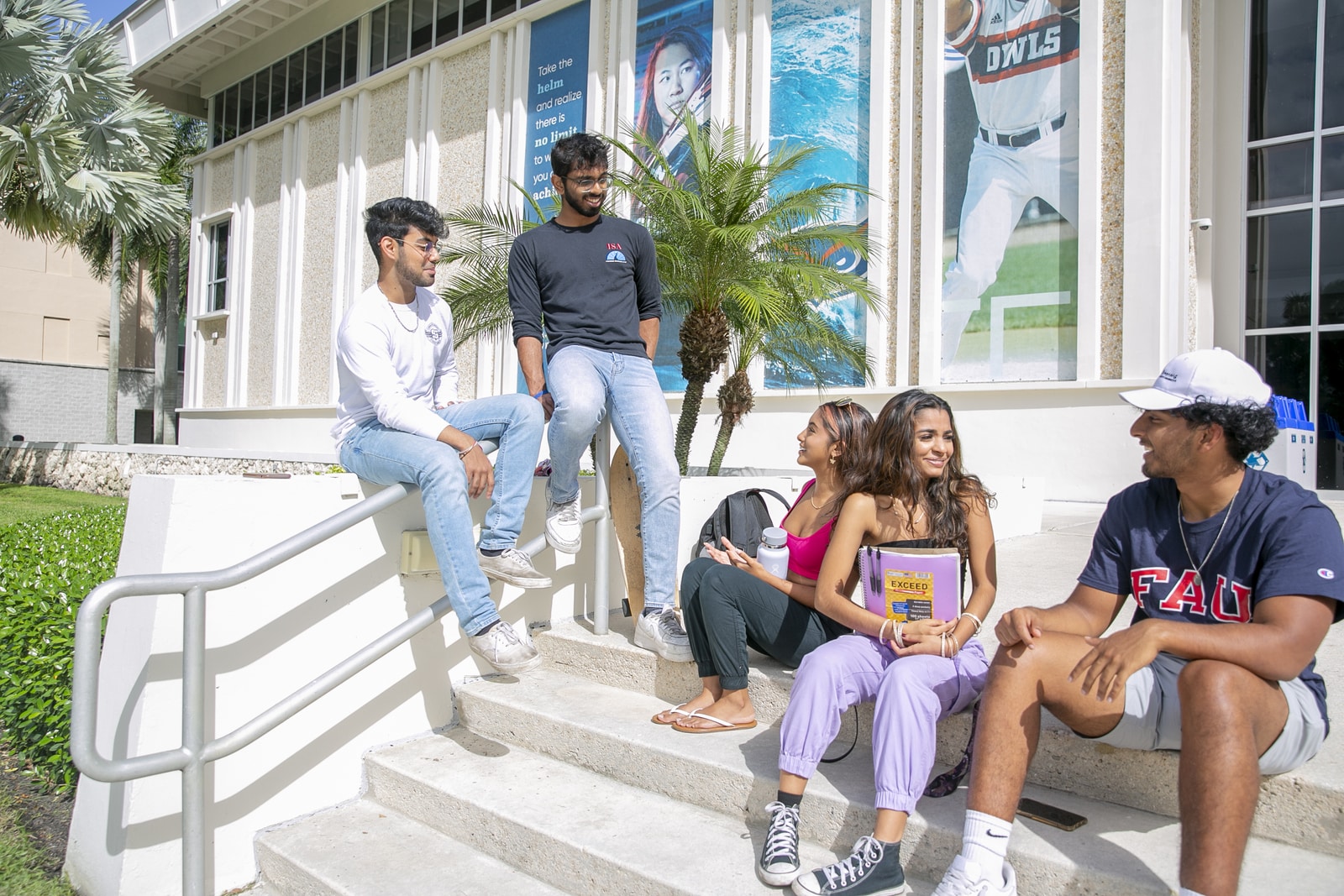 Create Your Own Endowed Scholarship!
Your generous contribution helps us fund scholarships for promising students, empowering them to pursue their academic dreams and make a positive impact in their communities. Creating an endowed scholarship requires a minimum donation of $25,000.
If you are interested in creating an alumni endowed scholarship, please reach out to Dr. Katie Burke ([email protected]).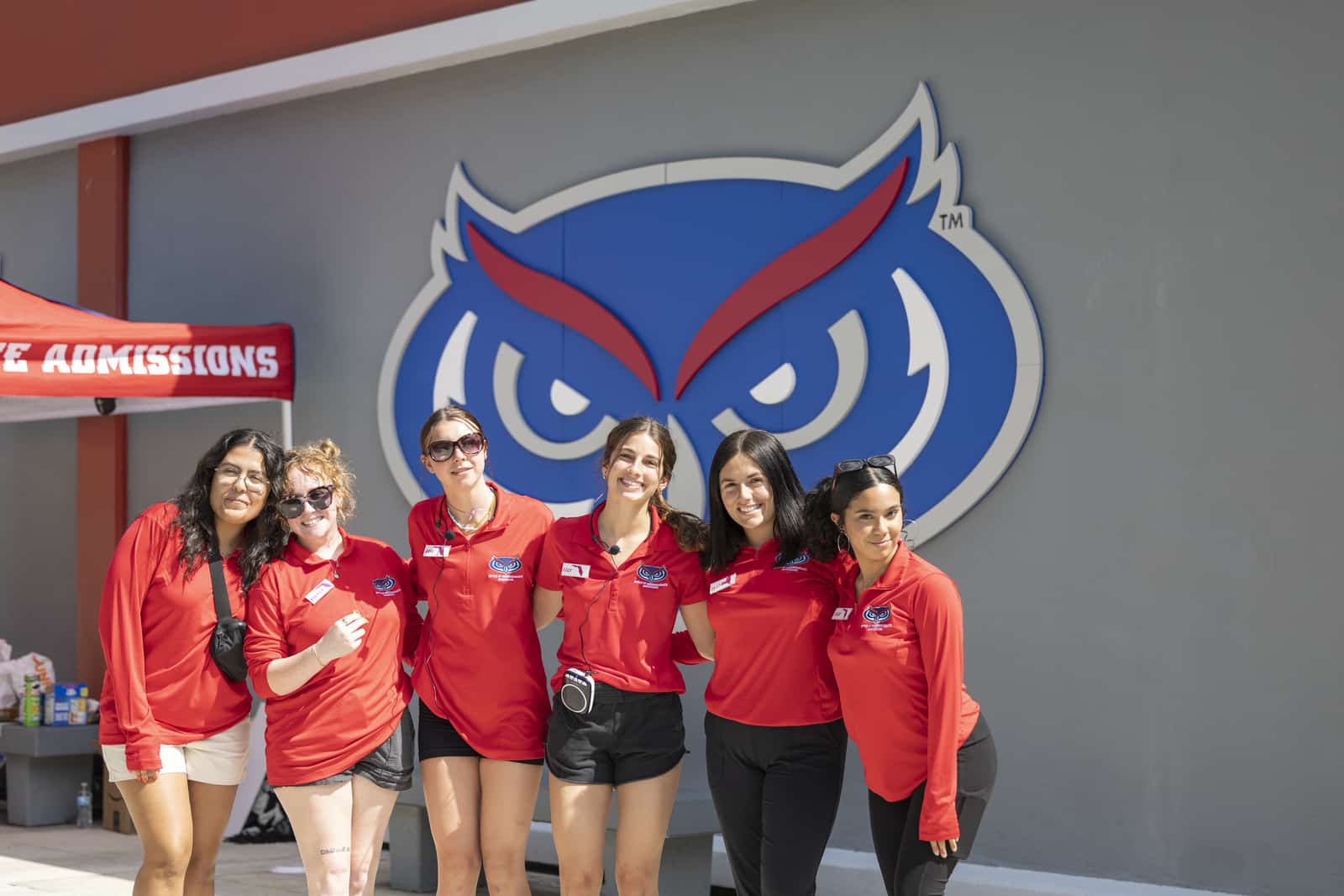 We organize a wide range of networking events to help connect our alumni, allowing them to foster meaningful professional relationships and build new friendships with fellow Owls. Your donation helps us create more opportunities for these events, helping our alumni thrive once they step foot off campus.