In addition to serving more than 200,000 alumni, the FAU Alumni Association also opens the doors of opportunity for our next generation of Owls with scholarship support.
By contributing, you can help talented Florida Atlantic students.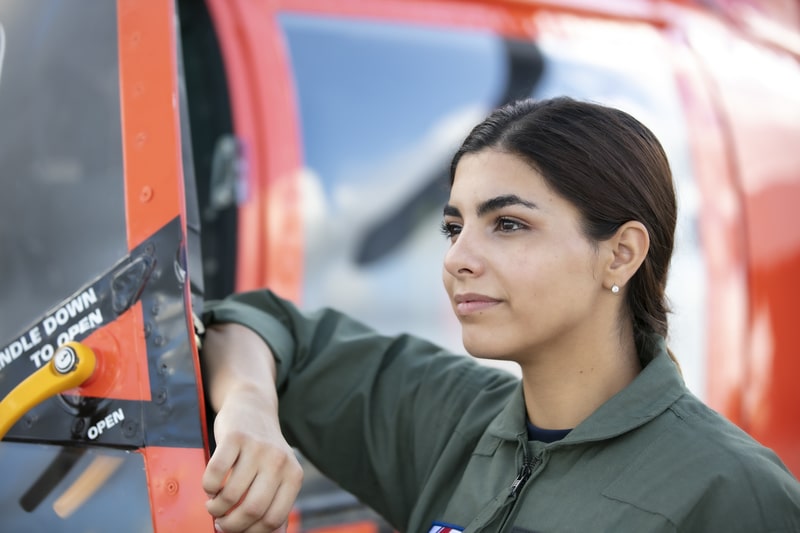 Alumni Association Endowed Scholarship
This fund will support students in good academic standing who demonstrate financial need and have involvement in civic, athletic, professional, and educational organizations. Students must be committed to becoming an active, participating Alumni Association member. Additional consideration will be given to students who are already members of the Student Alumni Association. Donate today and help support the next generation of Owls.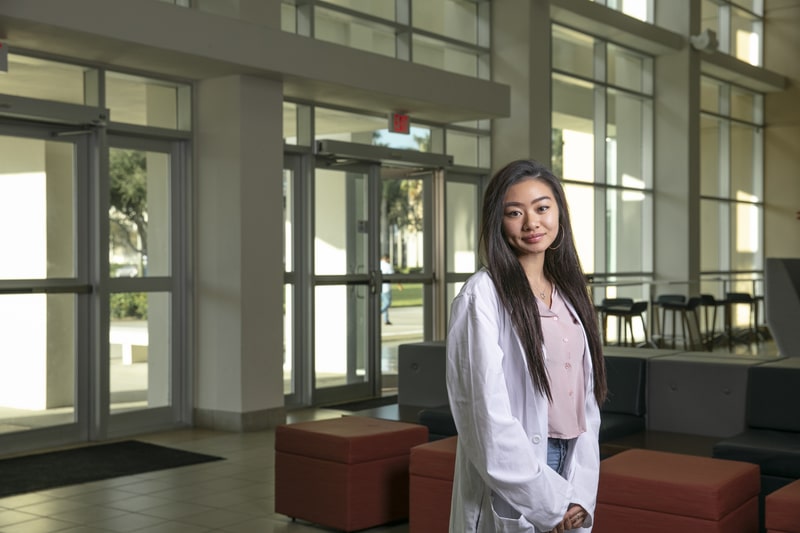 Majestic Owls Endowed Scholarship
This fund will provide scholarship support for degree-seeking students, with demonstrated financial need.