Florida Atlantic Alumni Meet-Up at EPCOT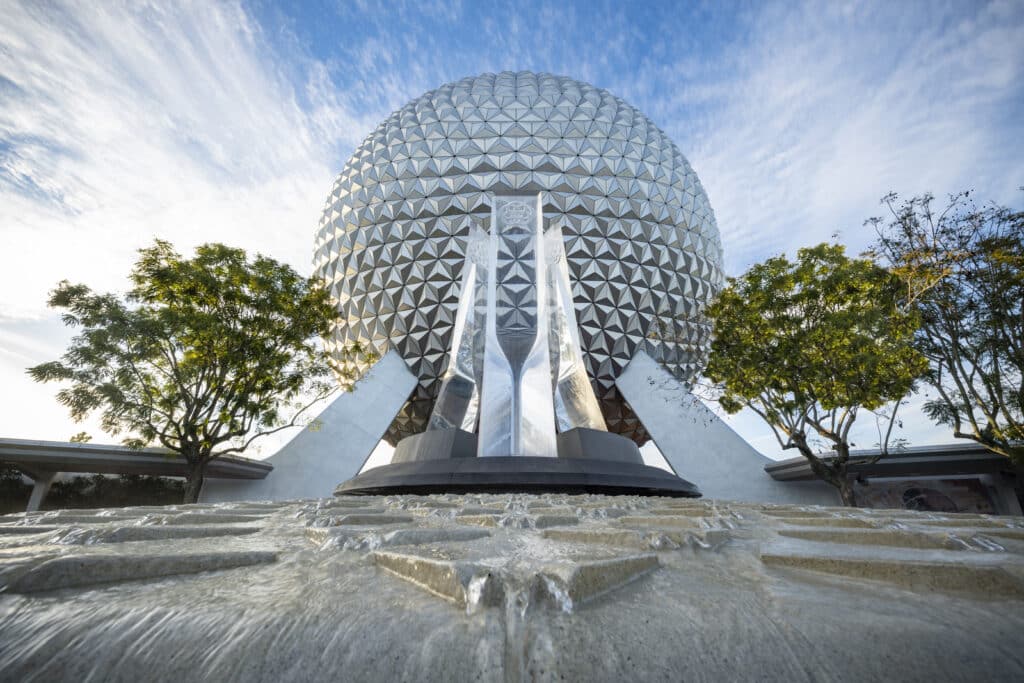 Calling all Orlando Owls! Come connect with fellow Florida Atlantic alums on Friday, Nov. 24, as we travel all around the world at EPCOT, indulging on the delightful bites and drinks.
We'll be meeting at 6 p.m. for a group photo before we begin our official photo challenge! The first person to send us a selfie of themselves in FAU merchandise at the five locations below will win a brand-new Florida Atlantic Alumni hat! You can direct message your photos to the Florida Atlantic Alumni account on either Instagram or Facebook. We will not accept any photo submissions before Friday, Nov. 24, at 6:45 p.m.
Guests must have own admission to Epcot. Food and drinks must be purchased separately by guests.
If you're interested in attending, please fill out the form below. If you have any further questions, reach out to Ryan Moran at [email protected].