Alumni Tailgates in Paradise Single-Game Drink Package
7/20/2023 | 12:00 AM

-

12/1/2023 | 11:59 PM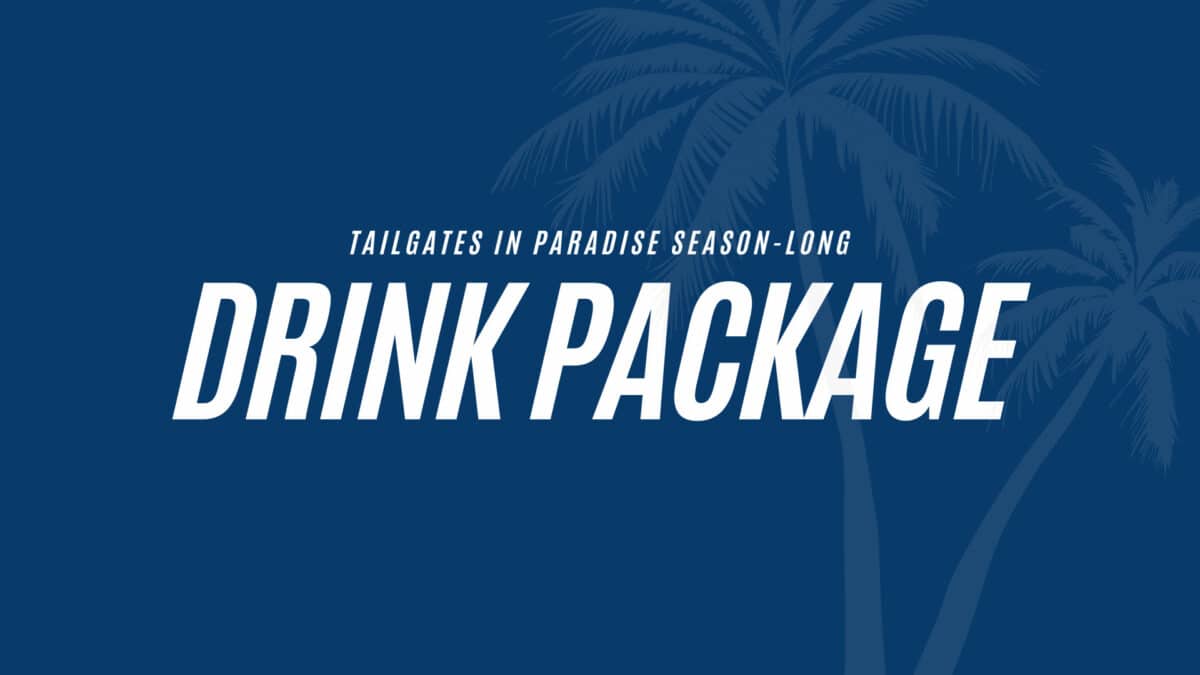 In order to enjoy unlimited beverages (alcoholic and non-alcoholic)* at all six home tailgates, you must become an Alumni Association member for $45 or purchase a single-game drink package for $20. This applies for everyone who attends a tailgate, including guests.
Purchase your package below.
Alumni Association memberships are open to all friends of Florida Atlantic! To become a member, click here.
Please note, there will be no refunds for tailgate events or membership purchases.
*while supplies last