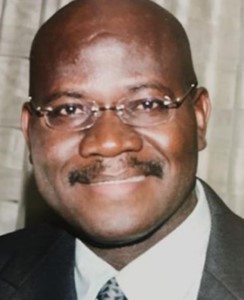 Herard LaFrance, DNP-FNP joined Broward Health formally known as North Broward Hospital District in Fort-Lauderdale, Florida in July 2013, and is a board-certified nurse practitioner. He specializes in Pediatrics, Adults, Women's Health, prevention medicine, and chronic illness.
Since 2018, LaFrance has been precepting nurse practitioner students at the Broward Health-Cora E. Braynon Family Health Center.
Furthermore, LaFrance is the founder of St. Croix Health Care Inc. This is a non-profit corporation. He sees many underserved children, youth and adults who are threatened by lack of adequate public health programs and resources. He believes one thing they need most is a chance to be healthy and well. For over five years, SCHC has been providing healthcare and wellness services to thousands of disadvantaged residents in the regions of Haiti.