Florida Atlantic Alumni and Community Engagement is dedicated to creating a memorable and enriching experience for our more than 200,000 alumni.
Alumni Association Members
Being an FAU Alumni Association member has never been better. By joining the Alumni Association, you'll receive access to exclusive events and amazing benefits that will enhance your alumni experience. Sign up today and take advantage!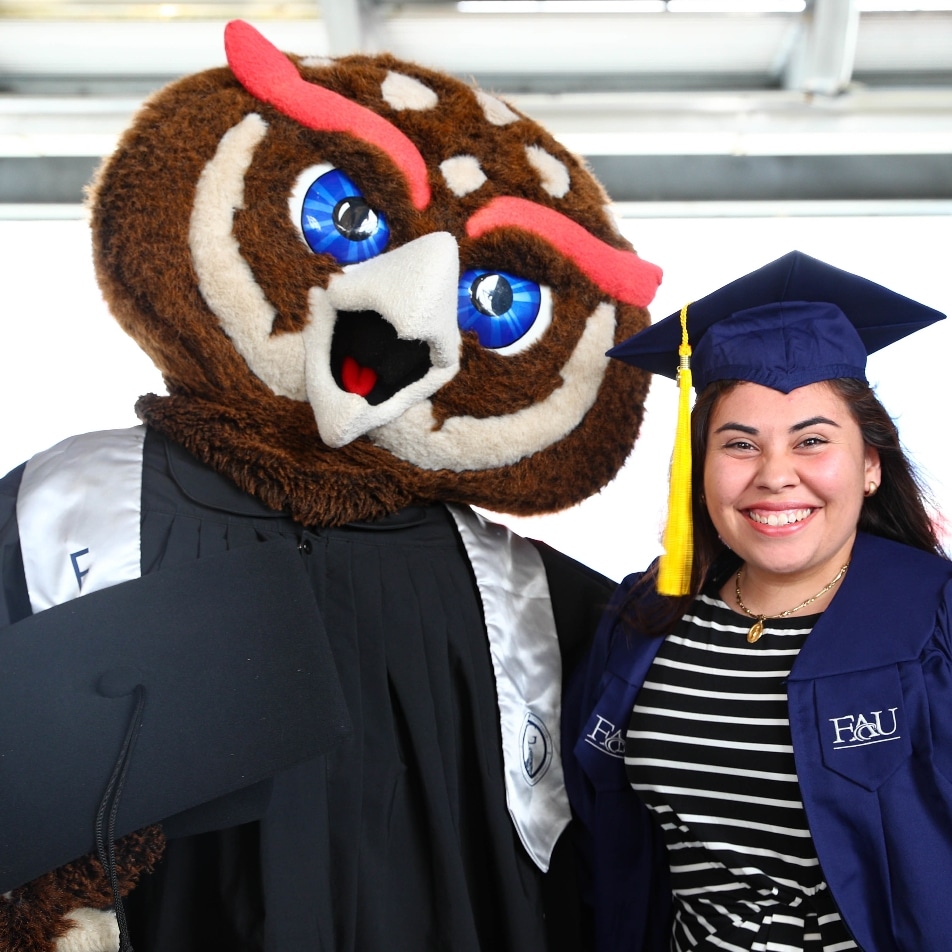 Alumni Stories
Learn more on how Florida Atlantic alumni are thriving after graduation
With more than 200,000 graduates, Florida Atlantic has made a significant impact across the world. All our alums have a story to tell. Read more about the outstanding achievements from former Owls, and how Florida Atlantic helped pave the way for their success.
Read More Alumni Stories
Owl Networks
Affinity / Geographic / Professional
Join a network to connect with fellow Owls and strengthen your ties with Florida Atlantic University no matter what part of the country you call home. Networks are affinity, geographic, and professionally-based and hold career networking, social networking, and community volunteer events throughout the year.
Read More Alumni Stories
Thank you to our Corporate Sponsors